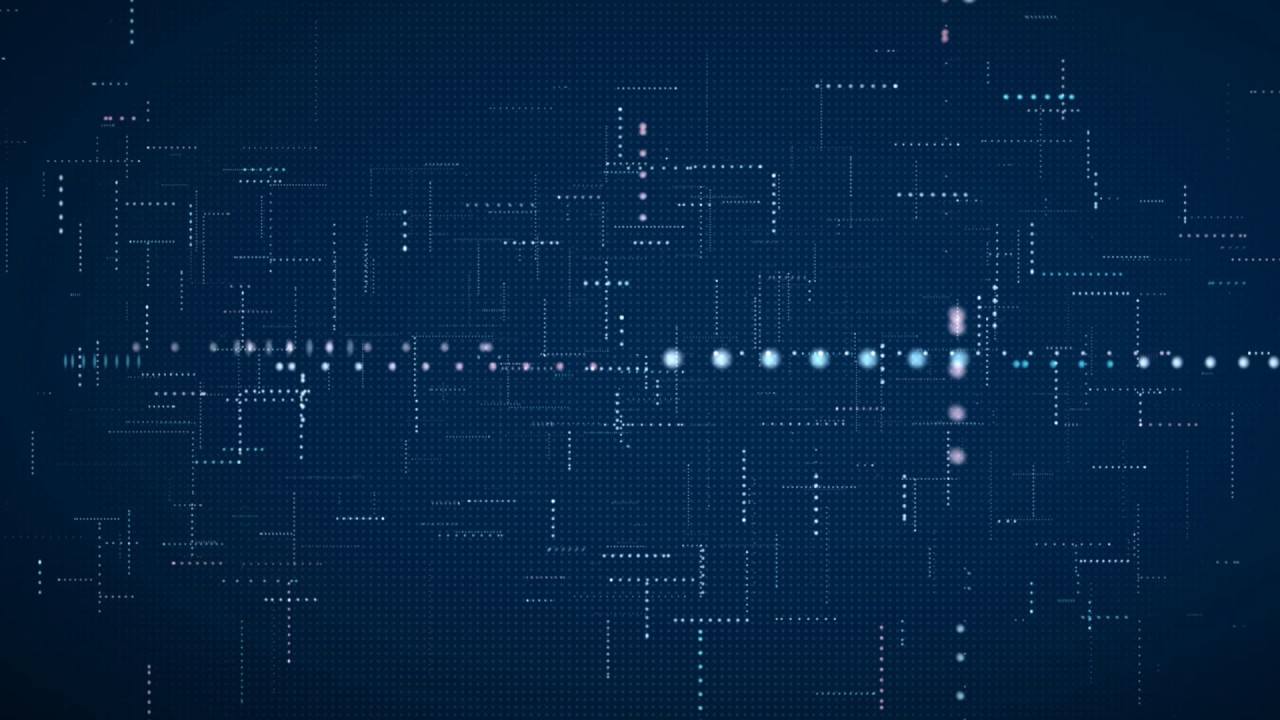 AMAZING WEBSITES
Professional Design | Expert Development | Top Notch Service


Stunning Creative Capabilities
Latest Design Tools & Conepts .
SEE OUR WORK
THAT DRIVE NEW BUSINESS
Proudly Supported By 3 Local Councils Across Australia
A TEAM OF EXPERTS
People Who Understand Small Business


It is all about the people you work with
Get that personalised touch
ABOUT OUR COMPANY
READY TO HELP YOU
Proudly Supported By 3 Local Councils Across Australia
CUTTING EDGE
Take Control Of Your Website


Modern Solutions, Latest Technologies
Quality Products Without Compromise.
SEE HOW WE DO IT
EASY TO MANAGE TOOLS
Proudly Supported By 3 Local Councils Across Australia
Services we specialise in
We really do try to offer a one stop shop for all of our customers.  Saving time, money and headaches by keeping all of your web needs under one roof.
Business Areas We Specialise In
Service Website

Drive new business through the door with a professional trade website

Medical & Health

Clean, Fresh and Modern Websites that help promote your services locally

Local Council

Smart Custom Built Solutions to improve how you manage your time

Manufacturing

Target your specific market and promote your unique offering

Food & Cafe

Handling Online Ordering & Table Booking Solutions to increase profits

Tourism

Online Booking Systems and Channel Management Specialists
Something About Us
We are a small business with BIG ideas that has the ability to adapt quickly to market changes to stay ahead of the curve.
60+ Years of I.T. Experience
Right from a very young age, the directors of COMFUSION were surrounded by people in the computer and technology industry.
A solid understanding of a wide range of core I.T. principals is what makes us stand out from the crowd.  Excellent problem solvers with creative ideas.
I chose Comfusion as my web developer as I wanted to work with a local company who could come and see me and understand my business. I am not the most technical person, and I had no idea about the complexity of building a website. Comfusion were able to take my idea and create exactly what I needed. Delivered on time and on budget. Would use again
Daniel
I found the team at Comfusion to be very professional, knowledgeable and patient, providing a level of confidence that the job will be done right the first time. They turned around an unfinished project that everybody else said couldn't be done. Thank you so much.
Great team of people at COMFUSION, they took the hassle out the process and let me focus on my business. Website is working well and getting great feedback from my customer base
Very easy to work with, they understand our requirements and achieve our goals. Very happy with our design, and our custom quote tool has saved a lot of time for our staff. Thank you COMFUSION
The Nice Things People Say About Us
What have we been up to?
Take a look at our range of beautiful projects that we have completed recently. All mobile friendly, professionally designed and functioning perfectly. Get your project started today,
Click Here To Get In Touch
Bosoar Stone
Professional Design
Custom Complex RFQ Form
Manafacturing Sector
Mobile Friendly
---
Never having a website before, Bosoar Stone was looking for a fresh and modern website to display their beautiful products
Another key requirement was to build a custom quote tool that could acquire all teh necessary information to provide a quote. Find Out More
VIEW DETAILS
VIEW DETAILS
VIEW DETAILS
Coils Australia
Professional Design
Multiple Language Translations
Manafacturing Sector
Mobile Friendly
---
10 Page Website with 4 Language Translations, full custom graphics design and build. CA were looking to drive business into the European market with a targeted website, advising of their specific point of difference, delivery guaranteed in 6 weeks Find Out More
VIEW DETAILS
VIEW DETAILS
Lifestyle Technologies
Professional Design
Targeted SEO
Content Writing
Mobile Friendly
---
Looking to push into the NSW market and take advantage of new government grants, Lifestyle Technologies wanted a website that was visually engaging whilst getting their special offer message across to its new customer base. Find Out More
VIEW DETAILS
VIEW DETAILS
Mahalo 4Life
Full Online Store Solution
Inventory & Shipping Management
Newsletter & Mail Integration
Full Payment Gateway Solution
---
eCommerce Store with approximately 100 products. Full online solution managing everything from inventory to shipping. Secure payment gateway options with full integration into online accounting software to save time and money Find Out More
VIEW DETAILS
VIEW DETAILS
Flemington Medical
Professional Design
Easy Back End Management
Health Sector
Mobile Friendly
---
Doctor and Cosmetic Surgery looking to promote their new range of unique non invasive cosmetic products and services that they offer. A clean, modern and inviting design was used to capture their audience and drive new service sales. Find Out More
VIEW DETAILS
VIEW DETAILS
Float & Restore
Professional Design
Complex Custom Booking Solution
Gift Card Management
User Account Management
---
Float and Restore required a multi level booking system that could handle multiple stores. With very specific functionality, a customised off the shelf solution was used to manage their day to day operations of the business and website needs. Find Out More
VIEW DETAILS
VIEW DETAILS
Edge Community
Professional Design
Online information Request Forms
Community Services
Mobile Friendly
---
New website rebrand as the business adapted to changes nue to NDIS. Creating a new look and feel whilst adding new programs and content, EdgeCS wanted something fun, vibrant and engaging whilst making it easy to get in touch. Find Out More
Soar Aviation
Professional Design
Easy Backend Management
Flight Training Sector
Large Content Site
---
Struggling with making changes to their existing website, Soar was seeking a solution that was easy to manage content changes and student accounts. Using cutting edge tools we were able to provide a solution that was easy for everyone
Find Out More<
VIEW DETAILS
VIEW DETAILS
VIEW DETAILS
Essentials 2U
Full eCommerce Solution
Complex Auto Delivery Management
Inventory Tracking
User Control System
---
After spending a large amount of money on a website that was not completed, Essentials required a skilled team to complete the project. We were able to take over the project and fulfill the customers requirements and let them start selling. Find Out More
VIEW DETAILS
VIEW DETAILS
Mondo Exclusive Homes
Professional Design
3D Walkthrough Integration
Manafacturing Sector
Mobile Friendly
---
A custom home builder who wanted to display his gorgeous work for all to see. A custom designed, full featured website was required with an emphasis on the projects they had completed. Still showing cutting edge design 18 months after launch. Find Out More
Let's Talk About Your Next Project